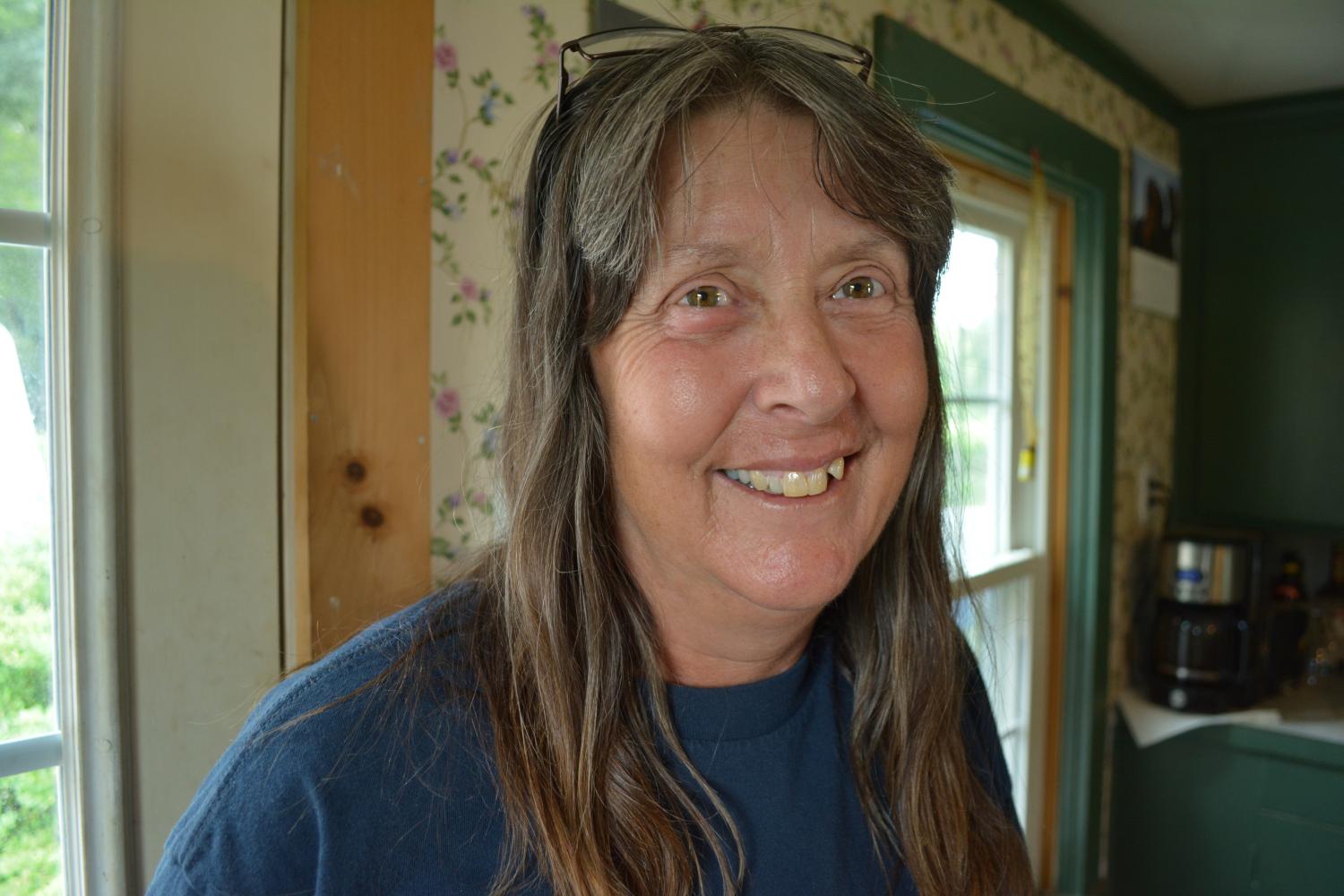 Carol Mayer has been a horse lover her entire life and has a passion for teaching. She has been teaching riding lessons for over 40 years, building her knowledge base with each horse and rider over the years. She has a talent for finding each horse and rider's niche and helping each achieve their best in that area. Many of her students have followed in her footsteps, taking their solid foundations and moving on to be professional horsemen themselves.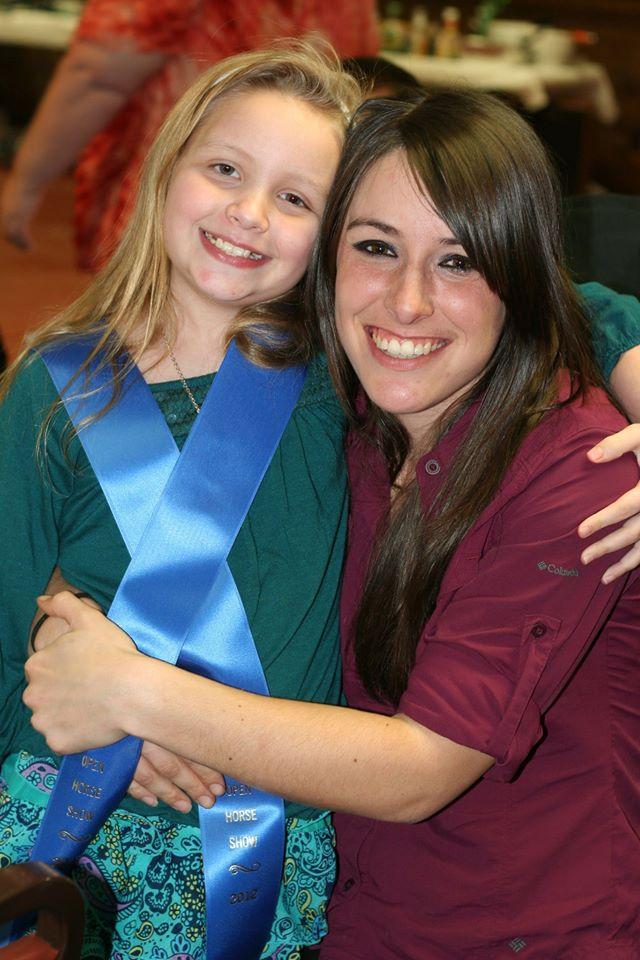 Brittany Mayer has followed in her mothers footsteps sharing in Carol's love for horses and teaching. After a very successful amateur career Brittany has made the leap into the professional realm and is currently coaching her riders to many year end awards and personal accomplishments. Brittany has also begun offering her services as a horse trainer on and off property.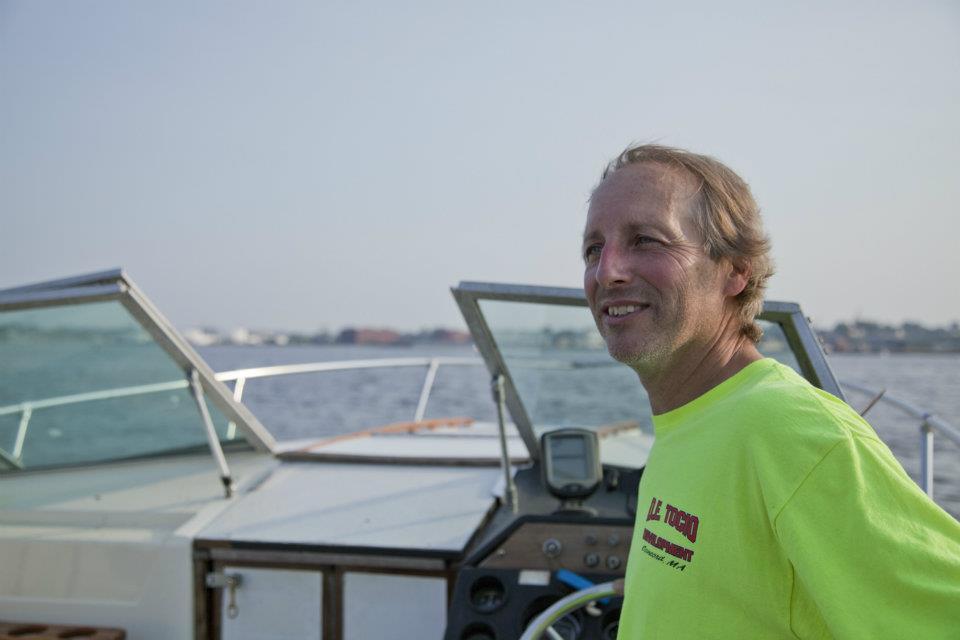 Scott Mayer is the backbone of our winter maintenance operation. Having been married to her for 30 years, he, together with Carol maintain our ability to ride year round, even without an indoor arena. When not operating his back-hoe, he can be found on the back of his jumper, Dream Weaver, working towards his own personal goals as a jumper rider.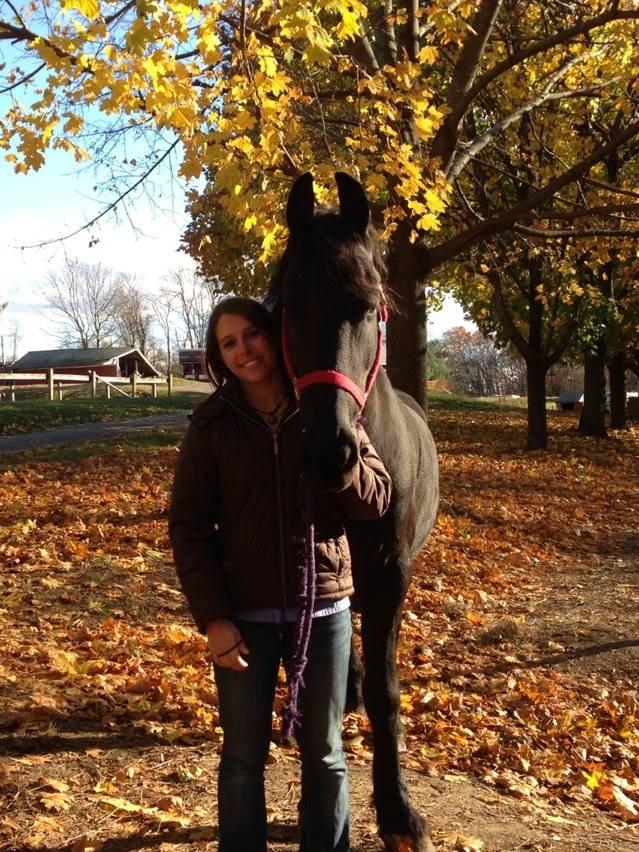 Vicky Mayer is High View Farm's go-to girl for all things medical, whether it be equine, human, or any other animal. She has worked in the local vet's office as a technician and is now working as a LPN at a local Dementia Care Assisted Living Facility. Her amateur career as a rider is still going strong, and while she is not an instructor at the farm, she can always be found giving words of encouragement and cheering on her fellow competitors and team-mates.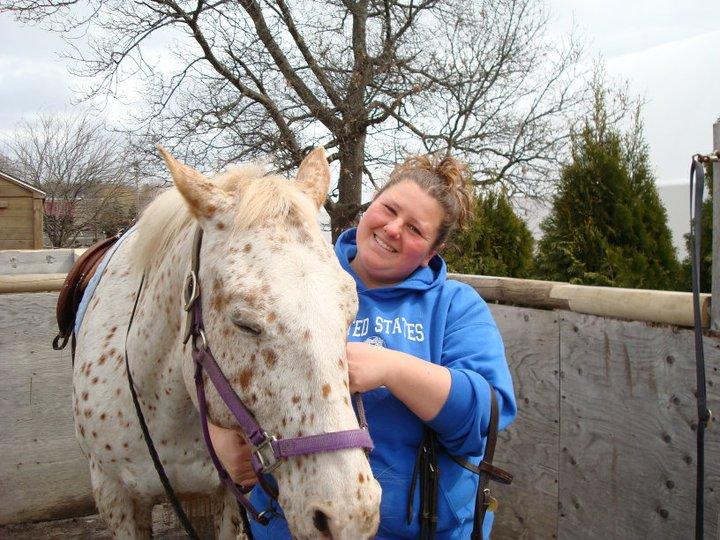 Talia Martin has been a familiar face here at High View Farm for her entire life. She is the back bone of High View Farm's IEA program and helps cover lessons and take care of the farm if Carol and Brittany are away at shows. She is the proud mom of two wonderful horses, Sweetie and Aladdin, and is currently in grad school full time working towards her PhD in Physics.